I have recently been having real difficulties with getting really sharp images with my 500mm f4 lens. I have tried different camera bodies and re-calibrated the lens using Lens align with Focaltune software, with each of them, both with and without the TC-14 teleconverter I regularly use, with no real sense of the problem.
Then I spent a couple of hours on Cherry Beach shooting shorebirds, both foraging along the tide line and birds in flight at varying distances. On examining the images in Photomechanic the light suddenly went on! All the images shot at closer distances were sharp, most of those beyond about 40 feet were decidedly not, yet occasionally even an image further out would be sharp as a pin.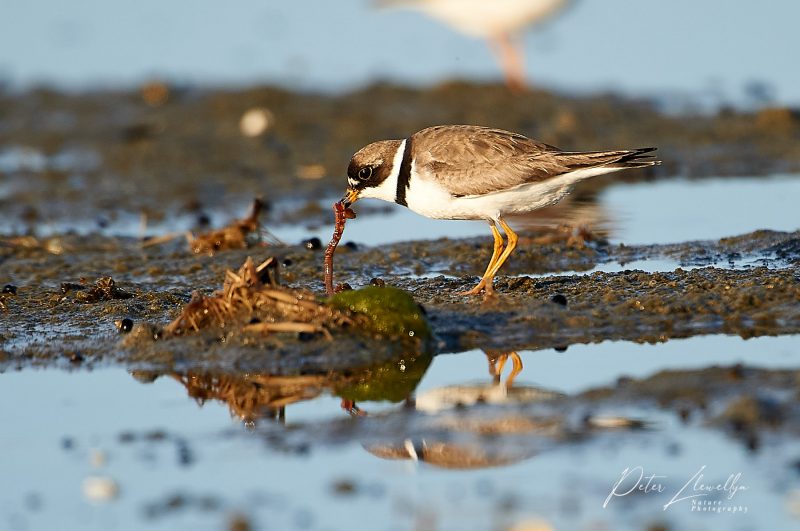 Obviously the issue was not with the camera bodies but decidedly funky behaviour form the lens, so it's on it's way to Nikon service in Toronto.
This left me with a problem as I have been waiting several days watching a nearby Osprey nest as the youngsters were obviously very close to taking their first flights. Not wanting to miss out on the opportunity yesterday I grabbed the 200-400mm f4 zoom with the 1.4 converter and hoped that I would have enough reach if there was any action.
Sure enough almost as soon as I arrived I could see the two youngsters were testing their flight skills, launching themselves a few feet above the nest and hovering on outstretched wings before landing neatly back on the nest. By adding the TC-14 converter, zooming in to the 400mm setting I was able to get a focal length of 560mm and by stopping down to f8 to give me a little more depth of field and sharpness came away with a good set of usable images.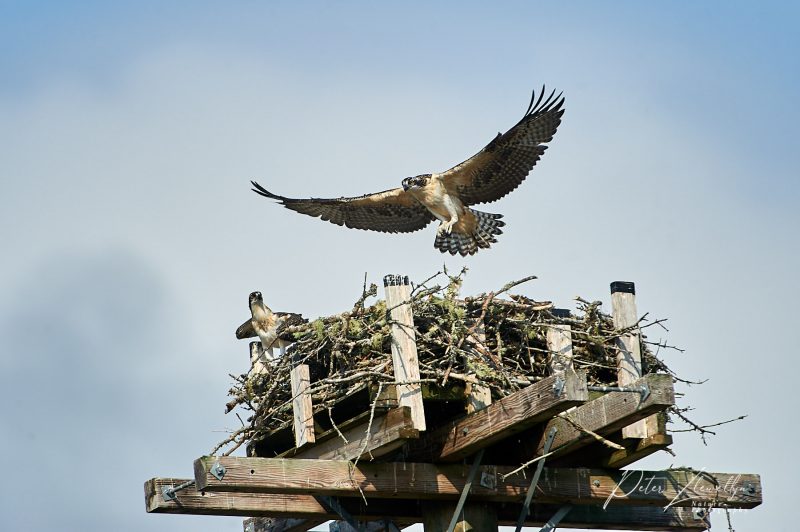 To see a wider selection of new photos go to the Recent Images gallery. This is updated regularly.
Sign up to receive notifications of future blog posts
Sign up to receive notifications of future blog posts