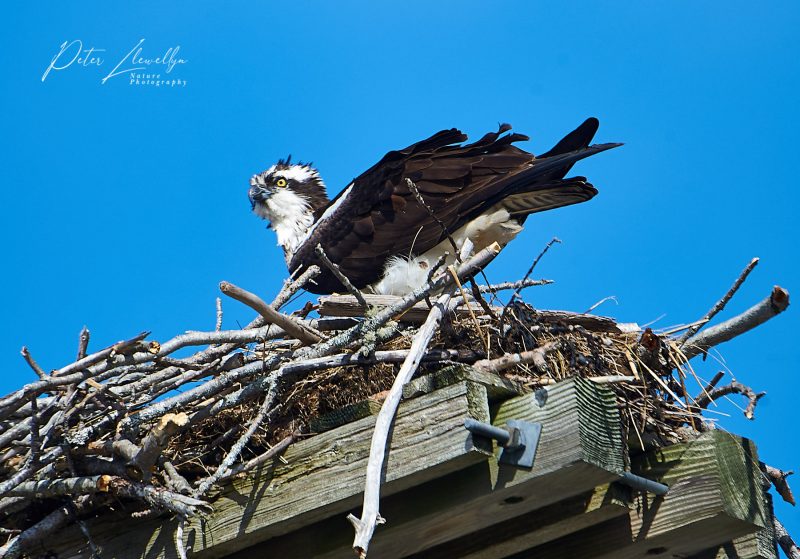 As many will know my wife and I have spent the last 20 months living in Mexico but, for a variety of reasons, have now returned to Canada. I am now based in Nova Scotia and will be concentrating on the local wildlife scene and also getting back to running a series of workshops and field trips, more on that to follow soon.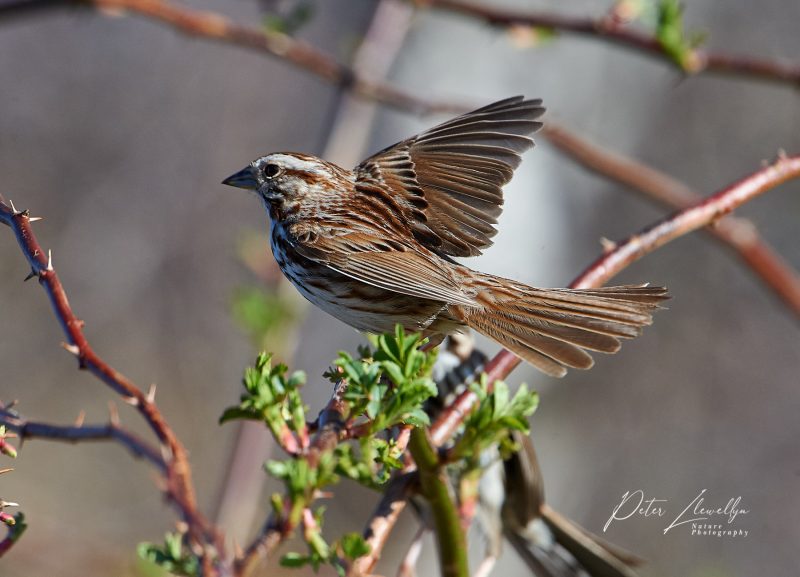 Although currently in temporary accommodation on the North shore of Nova Scotia near Annapolis Royal, I am beginning to get out and doing a bit of shooting. Regular posts will once again start appearing on Instagram @peterllewellynphoto and you can also keep up to date with more images by regularly checking the Latest images gallery.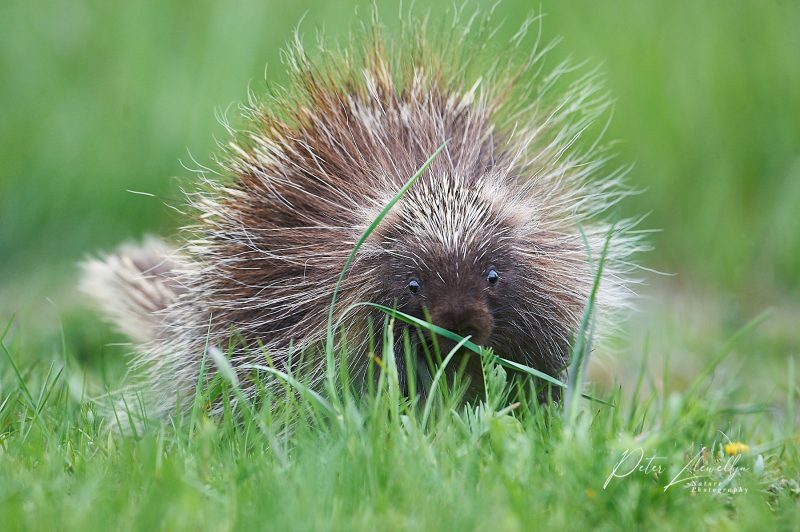 At the end of the May I will be moving to my new home on the South shore of Nova Scotia where there is a wealth of wildlife and nature opportunities, along with some amazing scenery, and UNESCO world heritage sites.